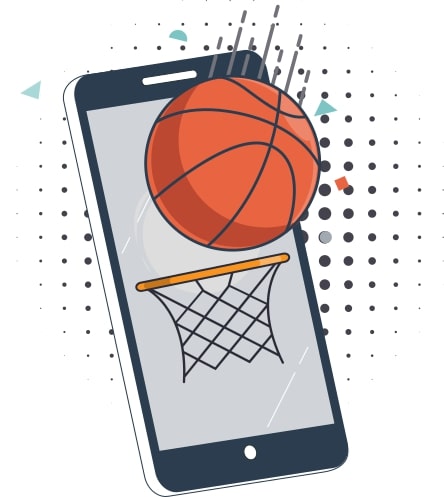 Welcome to Mobile March Madness
If you're here, that means you work in mobile, you're awesome, and you're ready to get your bracket on! Here's everything you need to know to get started.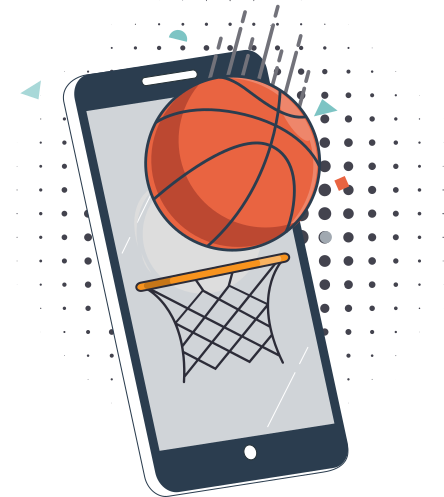 Grab your entry code
You should have been emailed an entry code. If not, email us and we'll investigate.
Create an account
Click "Make Your Picks" below to create an account.

Deadline is March 17th
Complete your bracket before the tournament starts on 12:15PM ET on March 17th.