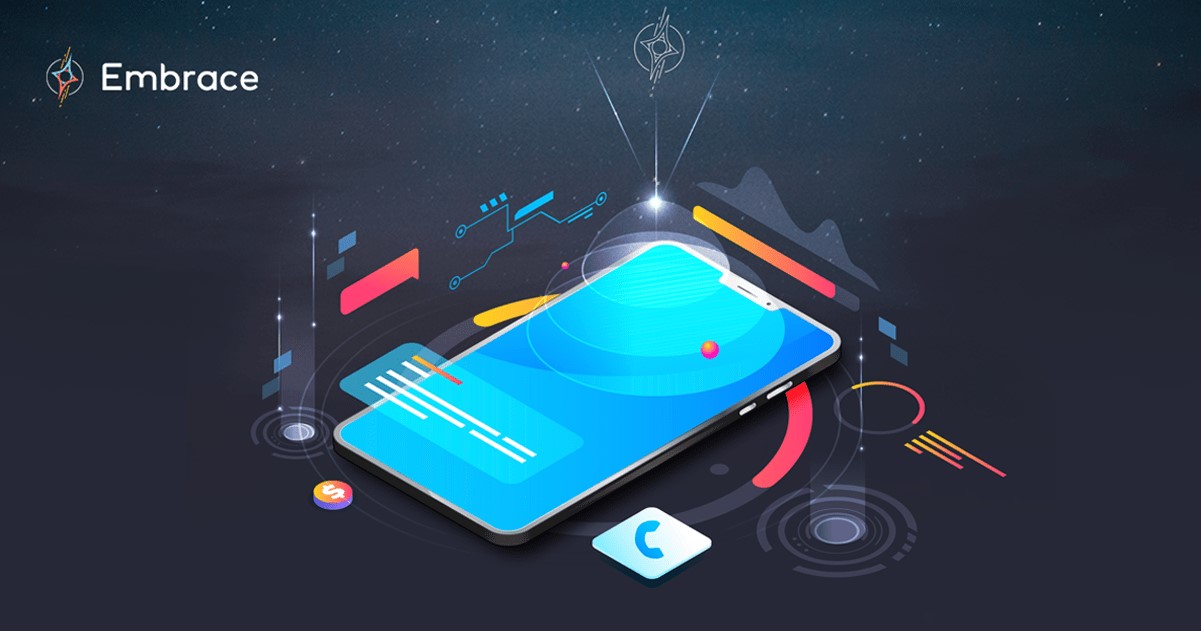 Achieve your mobile future
Embrace turns complex mobile data into action. By collecting comprehensive session-level data for each and every user experience, Embrace extracts powerful insights to fuel your growth.
Drive your aspirations of high-velocity teams and optimal user experiences via the only mobile-first data platform.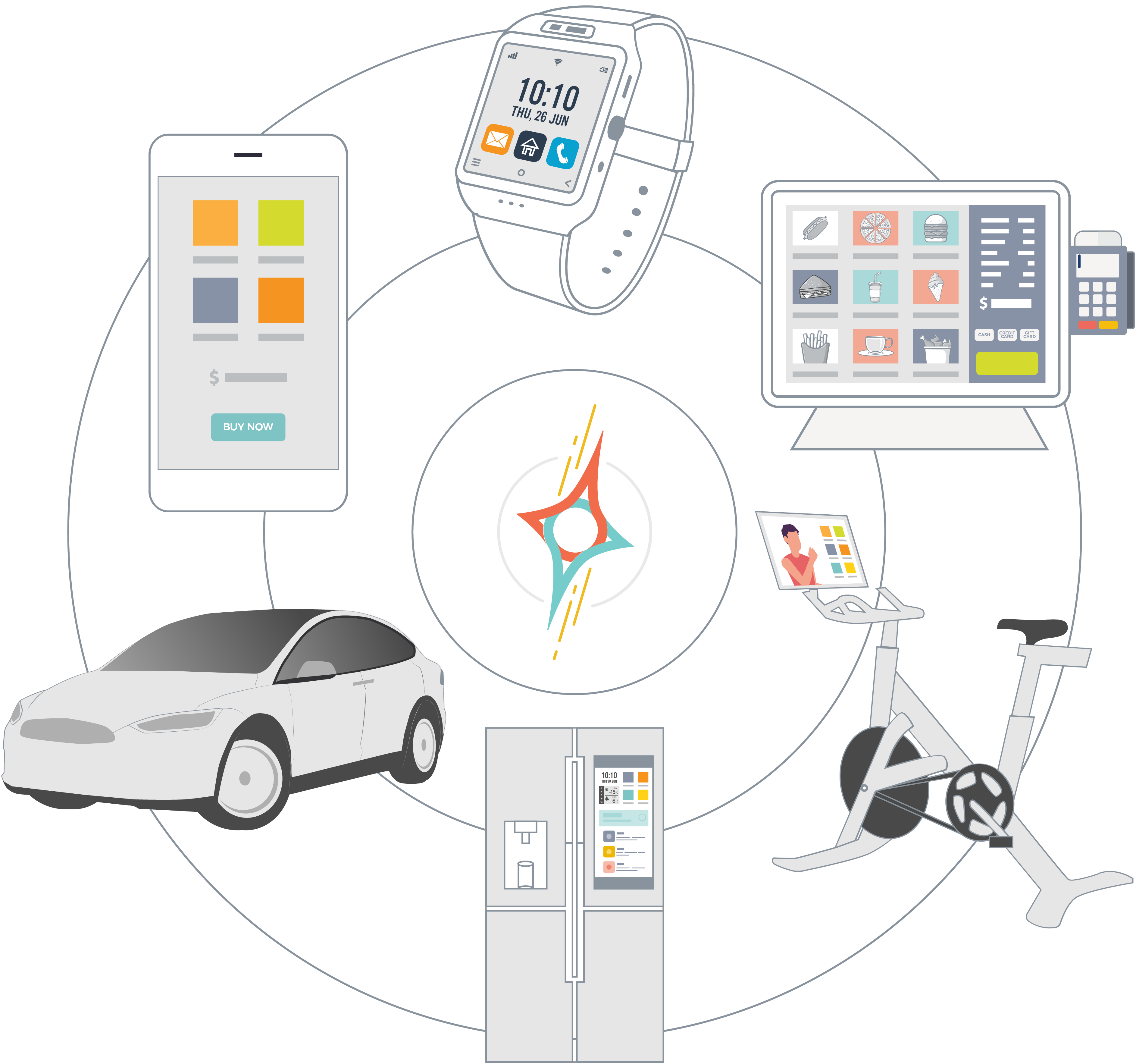 Engage your users where they are — mobile!
Mobile is the center of your business because mobile is the center of your users' lives. Covid has only hastened the mobile eventuality. Pick the only platform and team built for your mobile transformation, so you can deliver flawless user experiences that fuel upwards retention and revenue.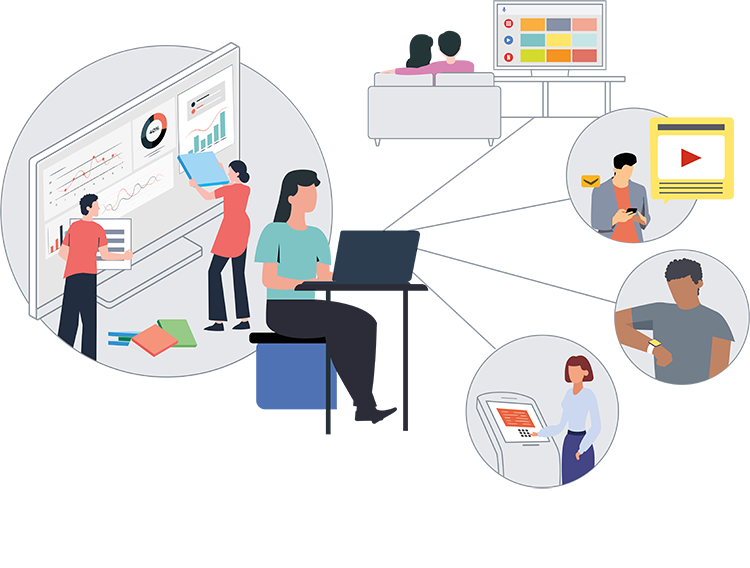 The Embrace Mobile Data Platform
Actionability
Embrace is a unified platform that powers decision making across your entire mobile team. Build apps on top of transformed & intelligent data, and get the insights needed to take action and drive growth.


Click any block to learn more!
Observability for mobile
Proactively uncover, prioritize, and fix every type of error
You are dropping 98% of your mobile data by using old school error monitoring and analytics. Unlock the power hiding in your mobile data and empower your teams to make fully informed decisions.

Business
Transform your mobile presence into your primary revenue mechanism
Own your industry by innovating faster with the most actionable data

Engineering
Instantly identify, prioritize, and solve

any


user-impacting issue
Spend more time building features and less on frustrating, previously unsolvable issues

Product
Track true feature stability and spot regressions that hinder LTVs
Discover and fix the real source of dropoffs in high-value funnels

Data Science
Fuel your models by removing hindrances caused by incomplete data sources
Drive amazing predictive business analyses that are only possible with real-time, highest-fidelity data
RESOLUTION FOR MOBILE
A time machine to discover every known and unknown cause of suboptimal user experiences
Pinpoint the root cause instantly via automated insights and time-based user-replays. Traditional error monitoring and product analytics tools are inadequate without the comprehensive user context required for mobile debugging.
ACTIONABILITY FOR MOBILE
Transform your mobile team into a high-velocity engine
Your mobile team uses way too many tools to grasp at visibility and wastes too much time switching between them. Stop time-consuming and costly guesswork by observing users and reproducing issues in a single platform.
Be the first to know when something's wrong
Proactively monitor from development to production with pinpoint alerts and automated anomaly detection. Troubleshoot live events, cross-release features, and phased rollouts to fix errors before they affect your bottom line.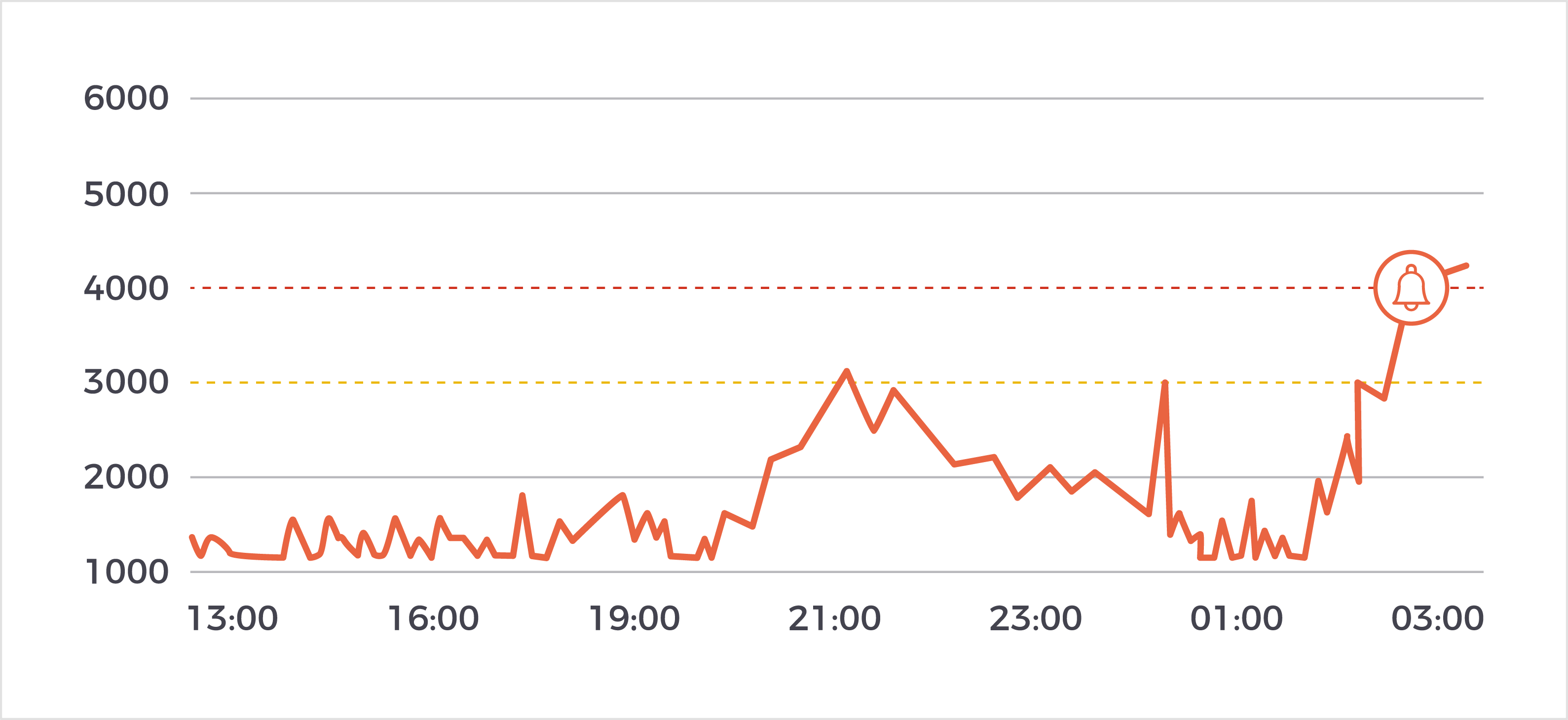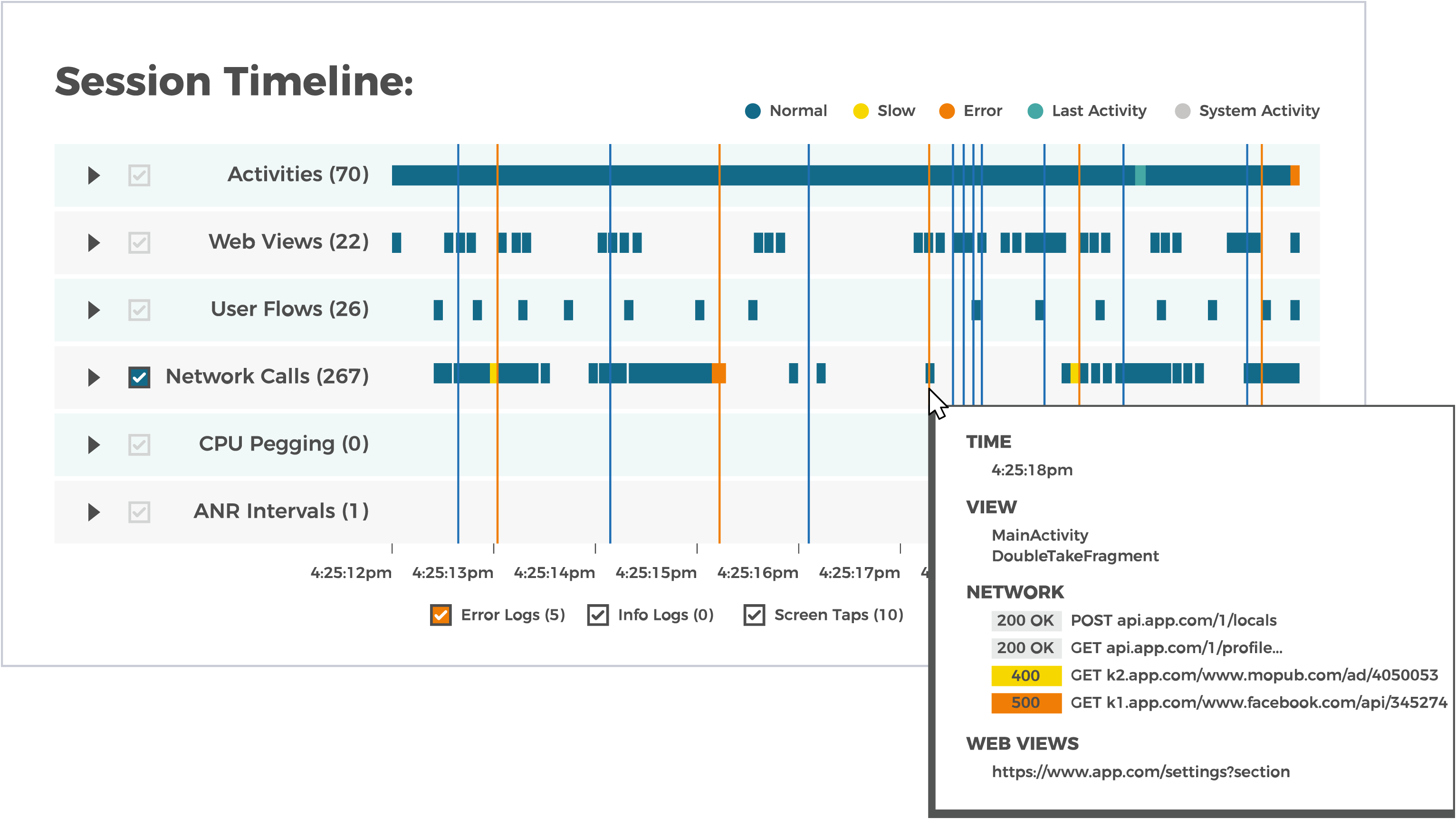 Instantly debug with every session for every user
Look up any user and inspect every technical detail and user action in a time-based visualization. Get straight to the root cause by instantly reproducing any issue on demand.
Achieve Feature Nirvana of speedier development timelines
Deliver your roadmap by knowing ahead of time which issues to fix and how long they'll take. Instead of chasing ghosts, engineers can focus on what they do best — building features and creating value for your business.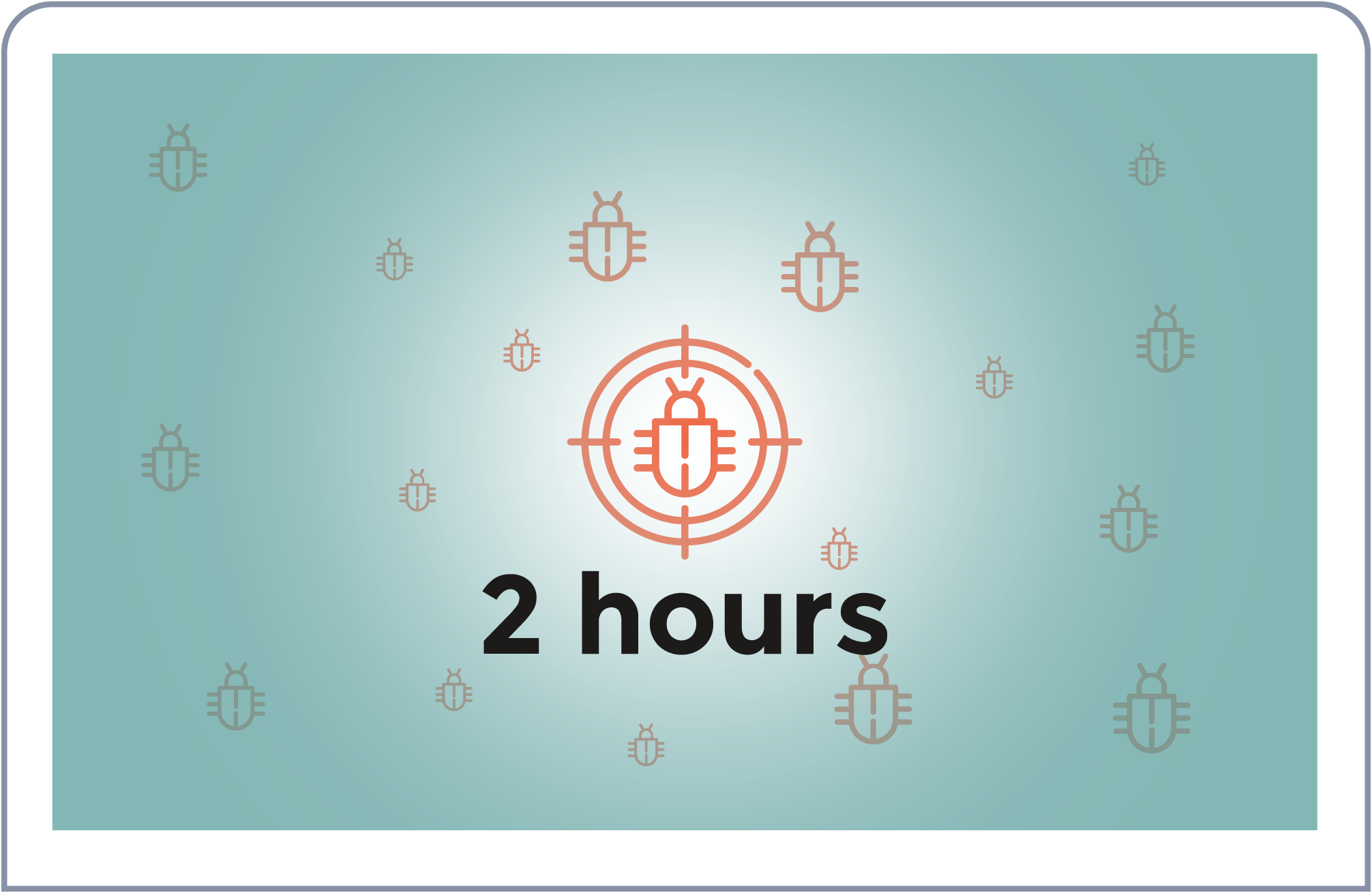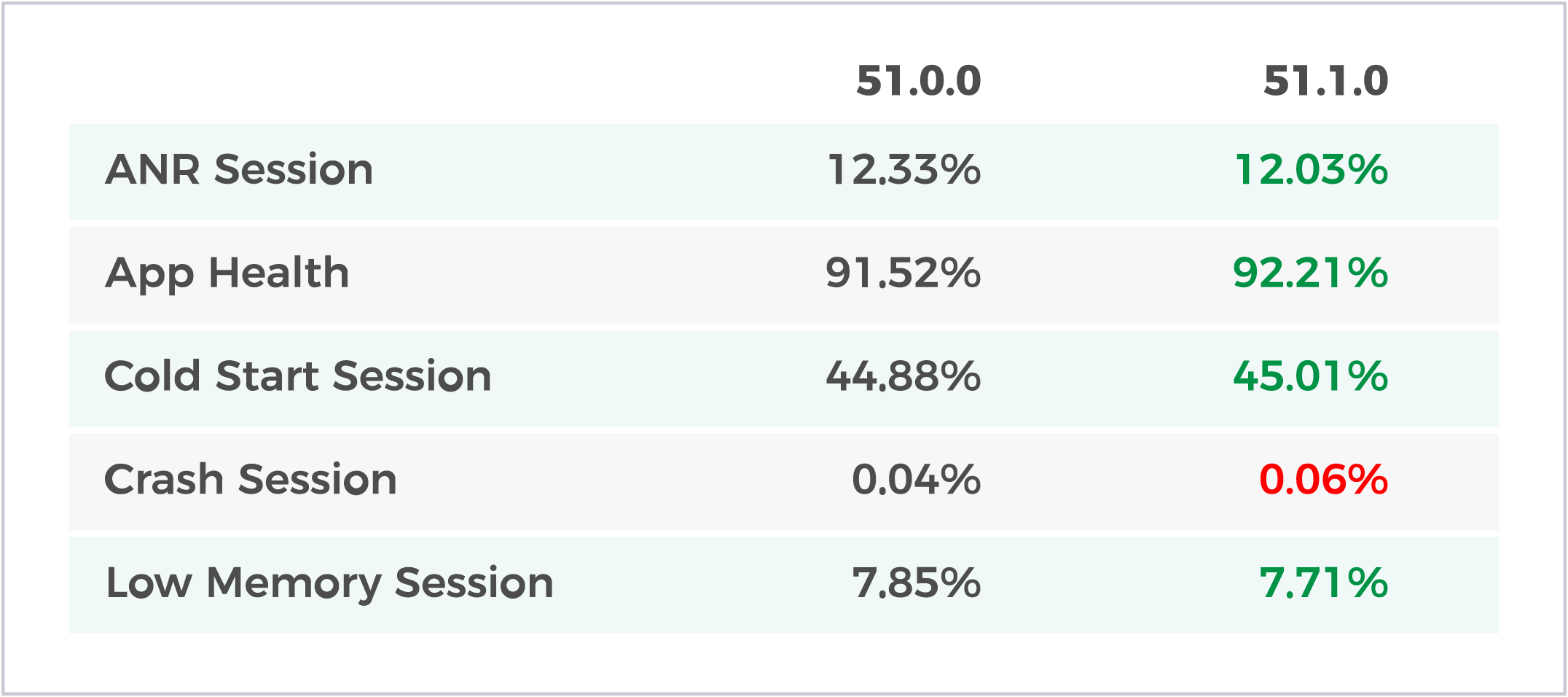 Compare health and stability across releases or features
Get a bird's eye view by tracking overall health as well as key performance and stability metrics. If a regression happens, you'll know where it happened (e.g. feature, release, region, device) and have the data to fix it.
Built Private and Secure from Day One
No PII by default
Embrace is GDPR compliant and does not collect or store personally identifiable information.
Aligned to you and your users
Embrace only captures the behavioral and technical data required to empower actional decisions. We will never betray user trust or sell data to advertisers.
Our world is becoming mobile-first, are you?
In just 15 minutes, get more visibility than you've had all year.