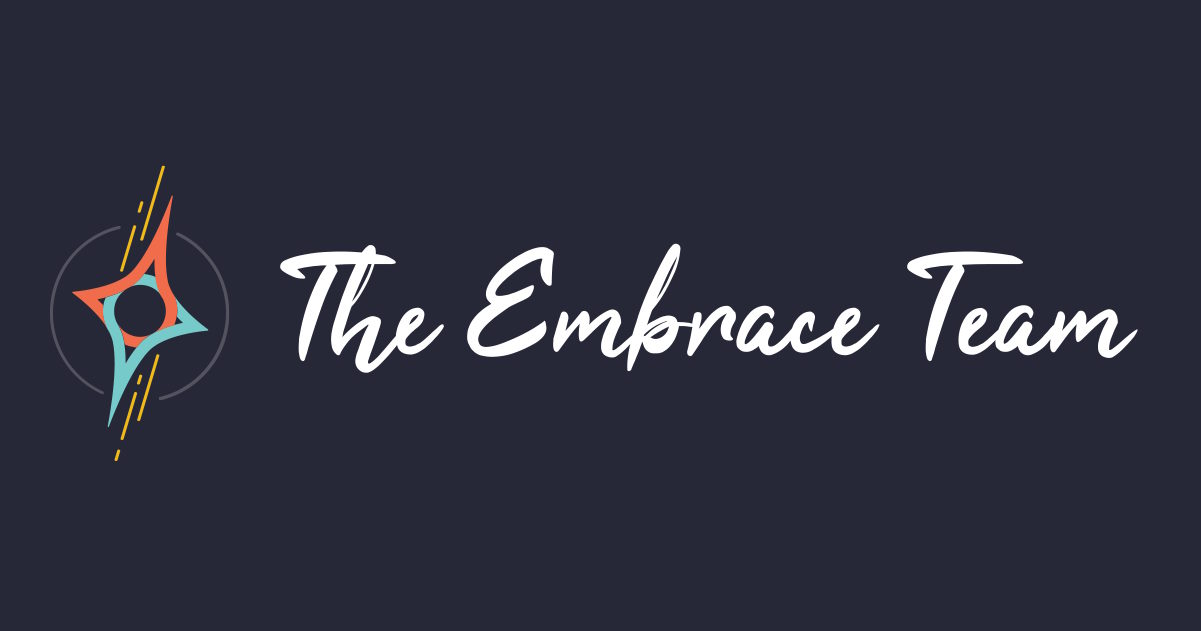 The Future of Business Is Mobile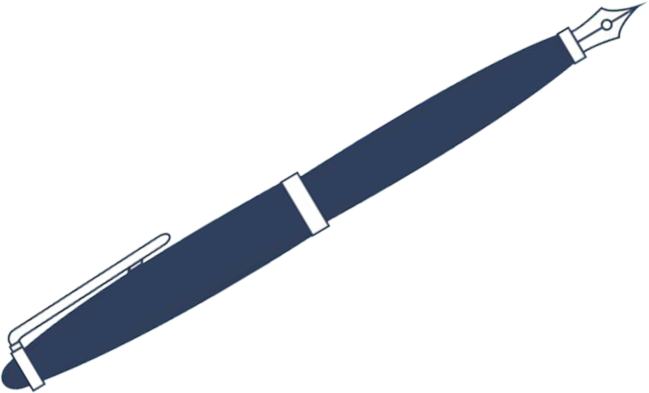 Dear Mobile Companies,
Our founding and investing team faced a key challenge in making mobile users happy as we built experiences and services including Parse, Testflight, AppDynamics, MoPub, Niantic, and Scopely.
We struggled to proactively get ahead of issues before they impacted users and led to churn.
We are named "Embrace" because Mobile Teams are underserved:
Less than 2% of mobile session data is collected, leading to inaccurate models, poor decisions, and an inability to prioritize.
Visibility is limited to the "known" issues that commoditized crash, error logging, and product analytics tools can surface. In reality, discovering the plethora of "unknown" issues unlocks the true opportunities for revenue and churn.
Comprehensive platforms do not exist, so mobile teams are forced to conduct "mental hopscotch" across tools and waste their time in frustration.
No mobile-first data source exists that collects 100% of sessions. Mobile teams from eng to data science require this high-fidelity data to take action, optimize apps, and move quicker than a snail's
pace.
The entire Embrace team has felt these pains. It is embarrassing to look down at your own mobile experience and view a broken purchase, a video not loading, a door not unlocking, a car not starting, or a stalled startup. We all felt the glare of our CEO (or other exec) complaining about a poor experience, and then walking their iPhone, MotoX, Pixel, or G7 to an engineering lead and showing them their screen. We wanted to push back and could not... more often than not we shrugged in frustration and/or wasted time digging into logging and product analytics tools.
Why can't I just look the user up, pick a session, and see what the $!&# is going on?
Embrace lives by the fact that each device is an individual user, and sampled approaches have proven to be ineffective. Valuable data should not be dropped because of cost, neglect, and cardinality. Only by tracking and analyzing each and every user's experience (good or bad) can we identify improvements.
Mobile engineers and QA can now look up a user, pick a session, see what went well or poorly, and understand what the $!&# is going on!
Data scientists and marketing analysts can now build models and AI apps that are only possible with a complete transformed data set containing the behavioral and technical information of every single session.
And mobile's growth has only intensified in a Covid world where every business is a mobile business!
Think of us as the underlying data infrastructure and observability that should exist in mobile… and now does! Embrace is an extension of your team, powering your transformation into the mobile-first world. Whether you are innovating in how we work, play, drive, purchase, travel, or any number of amazing possibilities, you want a partner so you can move fast and deliver the best optimized mobile experiences.
We look forward to partnering with you!