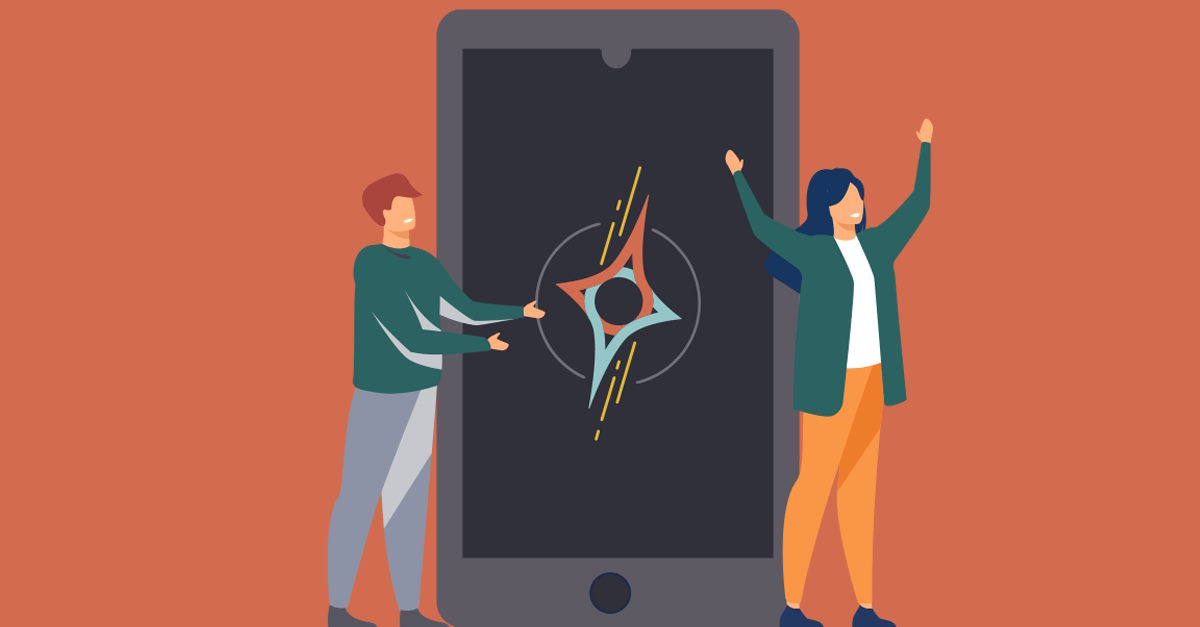 The Apteligent alternative that still invests in and cares about mobile
Apteligent (aka Crittercism) was a wonderful tool before VMWare acquired it to "check the box" for mobile in RFPs.
With Embrace, take the next step beyond Apteligent. Rediscover the features you adored… and combine them with the ones missing, including user session replays, proactive alerting, and advanced crash reporting and solving.
VMWare is not investing in Apteligent, as evidenced by Workspace ONE
Don't go with a product in the graveyard.
Lack of innovation

– Apteligent has no React Native support and lags behind other mobile monitoring tools with its features and functionality.

Difficult to integrate

– You can no longer use a standalone mobile offering but must integrate into the entire VMWare Workspace ONE platform. You'll waste precious developer time setting up a solution
that won't provide you insights out of the box.

No direct support

– Mobile changes fast, and issues require immediate attention. VMWare will not help troubleshoot when things go wrong.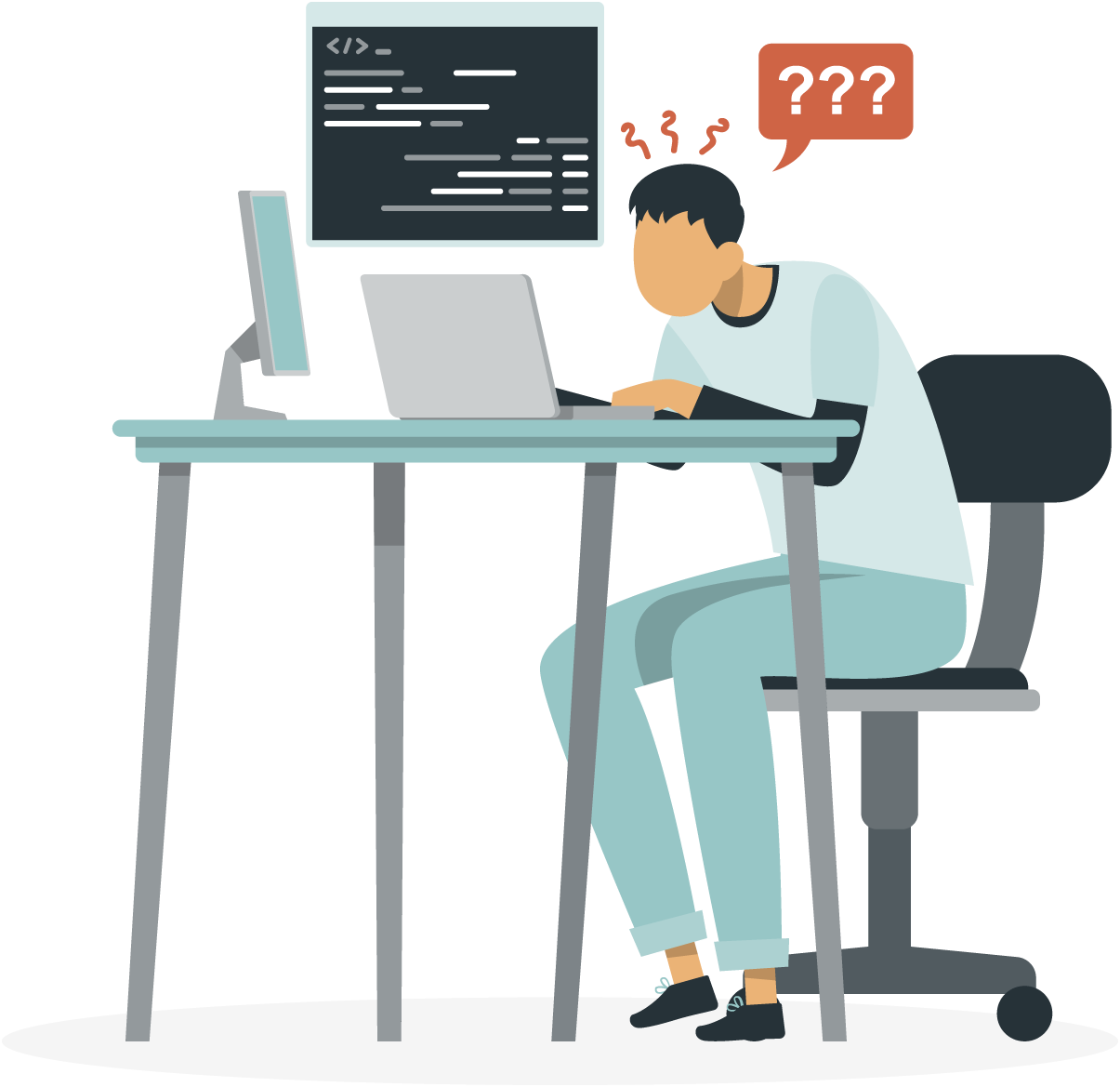 Enter Crittercism 2.0
You used to be able to easily pinpoint and reproduce errors that deserved immediate attention. Get back to the tools you're used to… but even better.

Session-specific data
Reproduce the issue when it's not possible or incredibly time-consuming with your current tools.

Hyper-targeted alerts
Proactive alerts for errors you wouldn't know about otherwise, and hyper-targeted alerts for any error or metric you want to know about sooner.

Advanced crash reporting
Discover issues other tools miss or underreport and automatically identify them (e.g. ANR root cause detection and background crash classification).
Trusted by the world's top mobile companies
Step up to the modern mobile age with the next generation of observability and debugging
Switch to the only platform with the same features on which your team relied
Embrace is built for the modern mobile team. Your entire organization, from engineers to QA and CS, can use the tools out of the box for observability, reproducing user sessions, and instant debugging.
VPs of Engineering

can compare releases with any desired metric to spot improvements or regressions.

Mobile managers

can monitor feature health with real-time dashboards.

CS teams

can triage user complaints by first looking up users and accessing their sessions.

QA teams

can check the health of the network when testing features before going to engineering.

Mobile engineers

can identify, prioritize, and solve any user-impacting issue.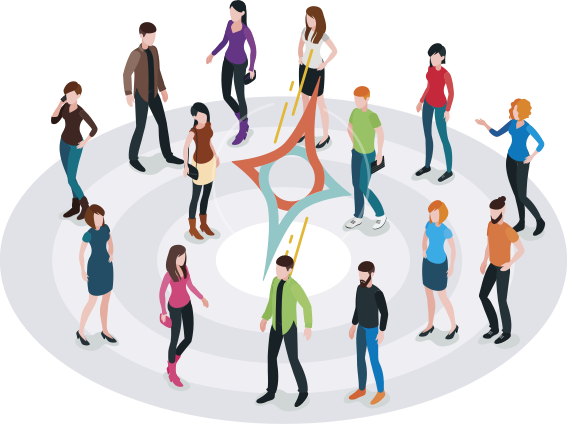 We show up
Ever asked VMWare to help troubleshoot an issue that needs immediate attention? Did they at least get back to you before the end of the day? In mobile, things move fast, and you need a partner whose sole mission is to empower mobile teams to ship the best apps possible.
We show up and help our partners with pulling custom data, industry benchmarking and KPI insights, and expert debugging assistance.
Our mobile experts are only a Slack message away.