We at Embrace are unleashing a new brand and renewed focus on helping mobile teams build the best experiences. Before we delve into the specifics of the brand and focus, I'd like to explain why. From the very first day, we at Embrace have helped make mobile apps better. Our technology has helped customers across a spectrum of industries build fast, stable – and all around amazing – experiences for their end users. Our vision has followed: to help build a more personal world through mobile, where every user gets to experience that "wow" factor time and time again.
While our vision never changed, many facets of Embrace have:
We've grown our customer base 130% year-over-year, and we consistently retain more than 93% of our customer logos quarter-over-quarter.
We've secured additional growth capital as an 'inside' financing from all our prior lead investors who wholeheartedly believe in our vision.
We've grown our headcount by more than 10x, and we now have a true global workforce with Embracians in Los Angeles, Palo Alto, New York, Buenos Aires, London, and beyond.
We've listened to you, our customers, and evolved our product rapidly. In the last year we've built a new open-sourced Flutter SDK, background-state data capture, webview insights, integrations with Grafana and other major partners through our APIs that allow you to access your data outside Embrace, and so much more.
And while a lot has clearly happened at Embrace over the years, so much more has happened with Mobile as a whole.
Mobile has and continues to transform the very fabric of how we live, work, and play. Its potential is only limited by our creativity and ambitions, and has made new offerings and business models not only possible but an imperative. This mobile disruption, only accelerated by factors like AI, 5G, and the global pandemic, has had sweeping effects on devices beyond phones, too. AR devices, IoT, point-of-sale systems (e.g. tablets,) cars, and kiosks make up the ever expanding mobile universe. Companies intent on leading in mobile are shaping bolder visions for the experiences they want to build. Now, the pressure is on their mobile teams to turn these visions into realities.
That's where Embrace comes in.
Embrace is positioned like no one else to help companies and their mobile teams build their futures. Our unique mobile expertise, honed from years of developing, iterating, and listening to our customers, lends itself to this moment of transformation.
The time is right for Embrace to push forward into our next chapter as a company, one that's poised and ready to help our customers build their own futures in a mobile-first world. For us, this means not only innovating through our product and technology, but also boldly sharing our expertise and vision for the future with you.
This is the moment for Embrace. This is why I'm excited to share with you our new visual identity.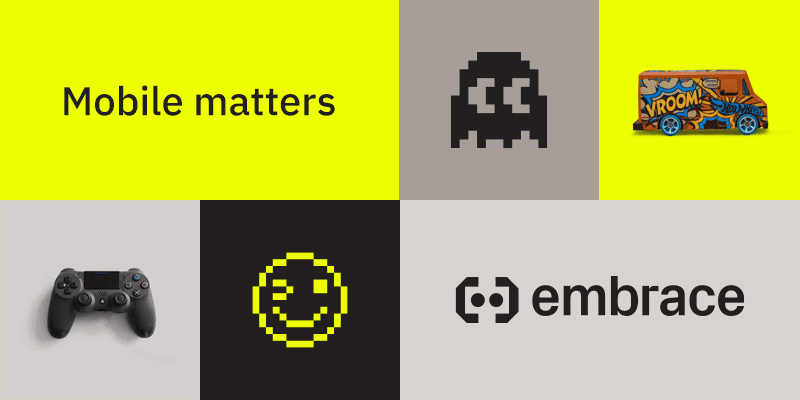 You'll see our new logo, new website, and new colors – a bright, optimistic, forward-looking, insightful yellow. These changes are beyond visual – it's Embrace stepping into our next phase of growth, both internally with our teams and goals, and externally in how we build breakthrough solutions for our customers and their teams.
We are doubling down on our commitment to giving mobile teams, especially their engineers, the confidence to pursue their most innovative, game-changing ideas. As they go to work building experiences that rise to new levels of reliability, dependability, and innovation, the complexity these teams have to take on only increases exponentially. They need insight into all the variables around hardware, software, networks, and UX that impact the experience.
And this is exactly what we're here to do.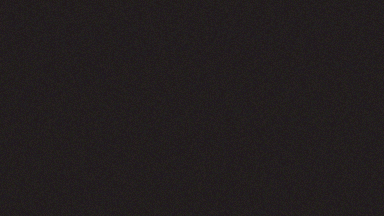 In the coming months, we'll share more about what we're working on – including new product developments and features, plus insights into the state of mobile development from our own original research. Stay tuned!
Join us in this journey as we build the future together.
-Eric Futoran, co-founder and CEO of Embrace
Deliver incredible mobile experiences with Embrace.
Get started today with 1 million free user sessions.
Get started free