Embrace celebrates every win, big or small. We want to honor people for their ongoing hard work over longer periods of time. That's right, we're talking about anniversary gifts, and Embrace is proud of how we reward these special occasions.
One-year anniversary
Well before hitting the one year mark, every Embracian gets a neat little emoji for use in our Slack channels. They represent a core part of the personality and skills someone brings to the table.
For example, our Director of Demand Generation, Anton Belo, loves archery, sweater vests, and Magic: The Gathering. So it's not too surprising that his emoji became: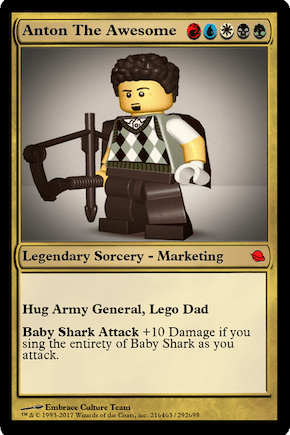 And once someone hits the one-year mark, we kick the emoji up a notch, and it becomes a trophy in the office.
Two-year anniversary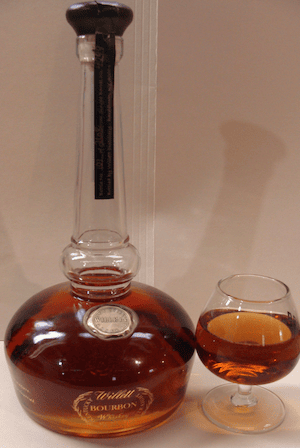 Then, at the two-year anniversary, Embracians get to celebrate with a personalized wine box. The office picks out two fancy bottles for the team member—sometimes, the bottles are so intricate they don't fit in the box!
We also make sure that Embracians who choose not to drink are included and supported as well. There are a surprising number of delicious non-alcoholic options out there, from non-alcoholic wines to other fancy beverages.
Three-year anniversary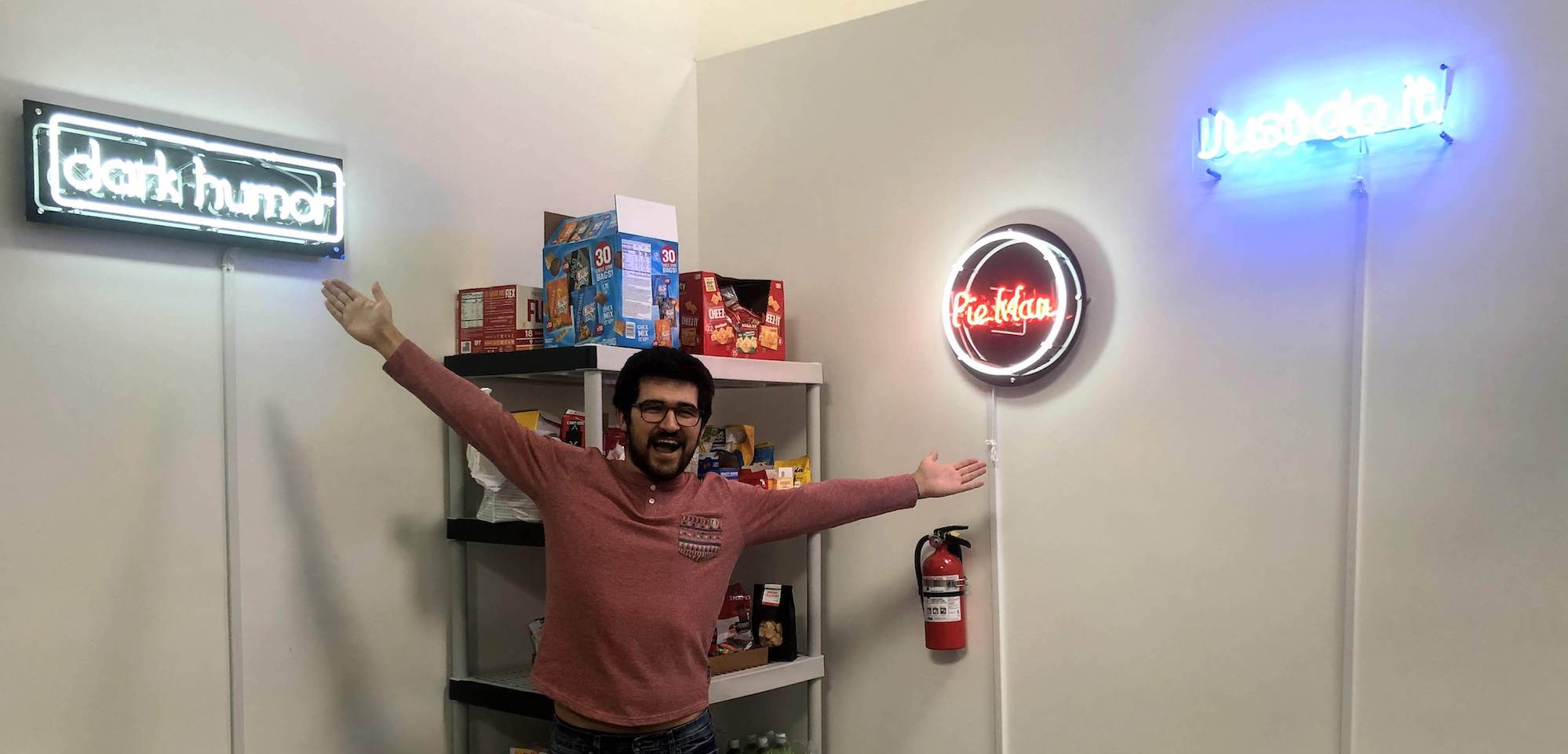 For the three-year, we hang up a custom neon sign in the office. After all, what Los Angeles-based startup would be complete without neon signs?
Each one is a short phrase that encapsulates the essence of the Embracian. From our CEO's motivating call to "Just Do it" (not ™) to an engineer's predilection for all things "Dark Humor", the signs become permanent reminders of how each team member makes every day unique.
In today's day and age, we see it as a true win that we can celebrate so many of these anniversaries. Every Embracian becomes an essential part of our culture and community, and we look forward to the day when we can celebrate our first four-year anniversary!
Deliver incredible mobile experiences with Embrace.
Get started today with 1 million free user sessions.
Get started free