Go beyond Datadog's surface-level data, get deeper mobile insights with Embrace
Embrace was built for mobile engineers, provides client-side data out of the box, and never samples your data. Get superior ANR monitoring, mobile crash reporting, and error monitoring, and start building better experiences today.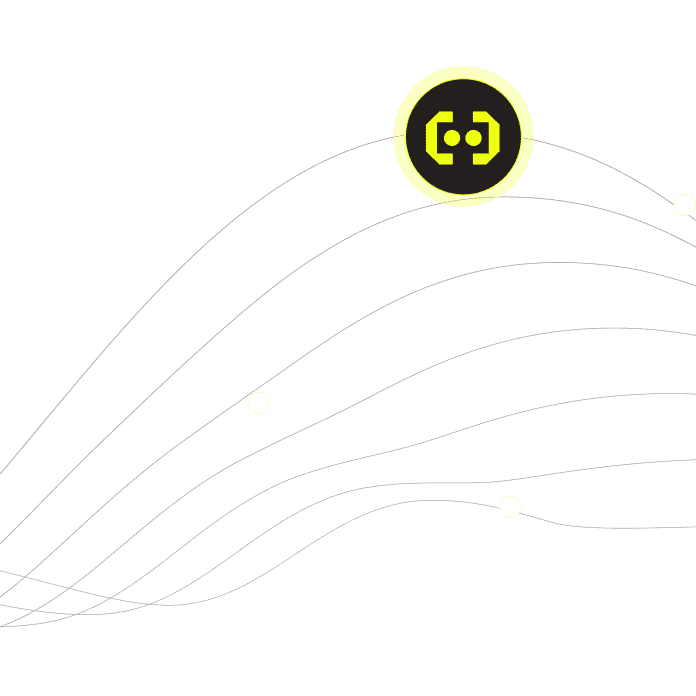 Datadog vs Embrace
With Embrace, gain complete visibility into all the issues affecting your mobile users.
| | | |
| --- | --- | --- |
| | | |
| | | |
| | | |
| | | |
| | | |
| | | |
| | | |
| | | |
| | | |
| 100% of sessions (no sampling) | | |
| | | |
| Forward mobile data to any OTLP compatible back-end solution | | |
| | | |
Trusted by top mobile companies
Build better mobile
experiences with Embrace
Datadog was built for the backend. Embrace was made for the client side and with the express intent of helping mobile engineers build better experiences.
Mobile RUM
With mobile session replay, Embrace makes it easy to recreate any user experience. Mobile engineers get to the root cause of issues faster with Embrace.
Client-side data, out of the box
No manual, tedious set-up required to get the client-side data that is critical to building great mobile experiences. With Embrace, you'll get these insights out of the box.
Superior mobile monitoring and analysis
Go beyond basic logs and high-level crash reporting. When mobile matters, Embrace gives your engineers all the tools they need to ensure they never have to solve the same crash or error twice.
A must-have toolset from Unity engineers
While Datadog doesn't support Unity, Embrace provides full context into the Unity gamer's experience with:
Session play by play
Custom view tracking API
Dedicated Unity exceptions reporting
Multithreaded exception logging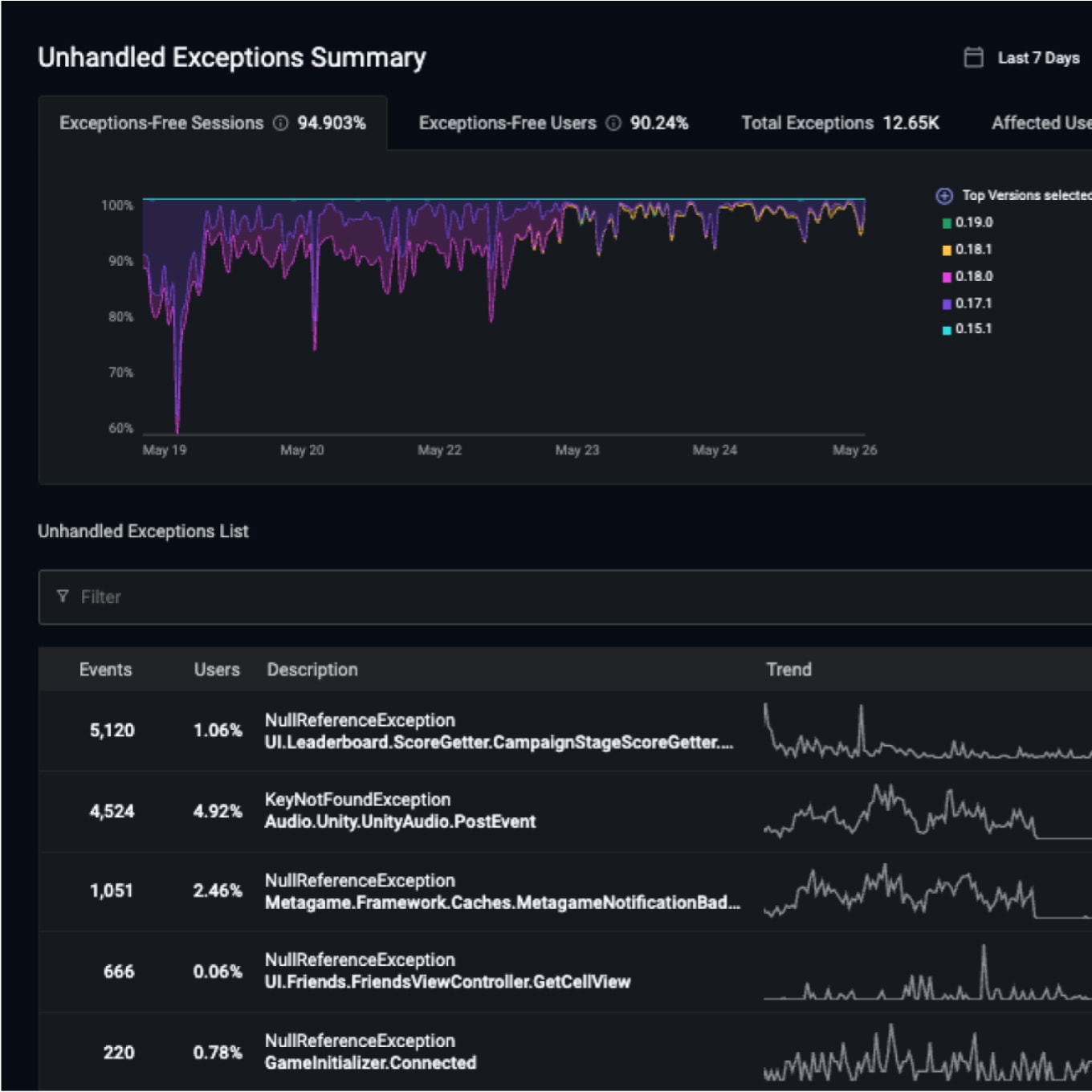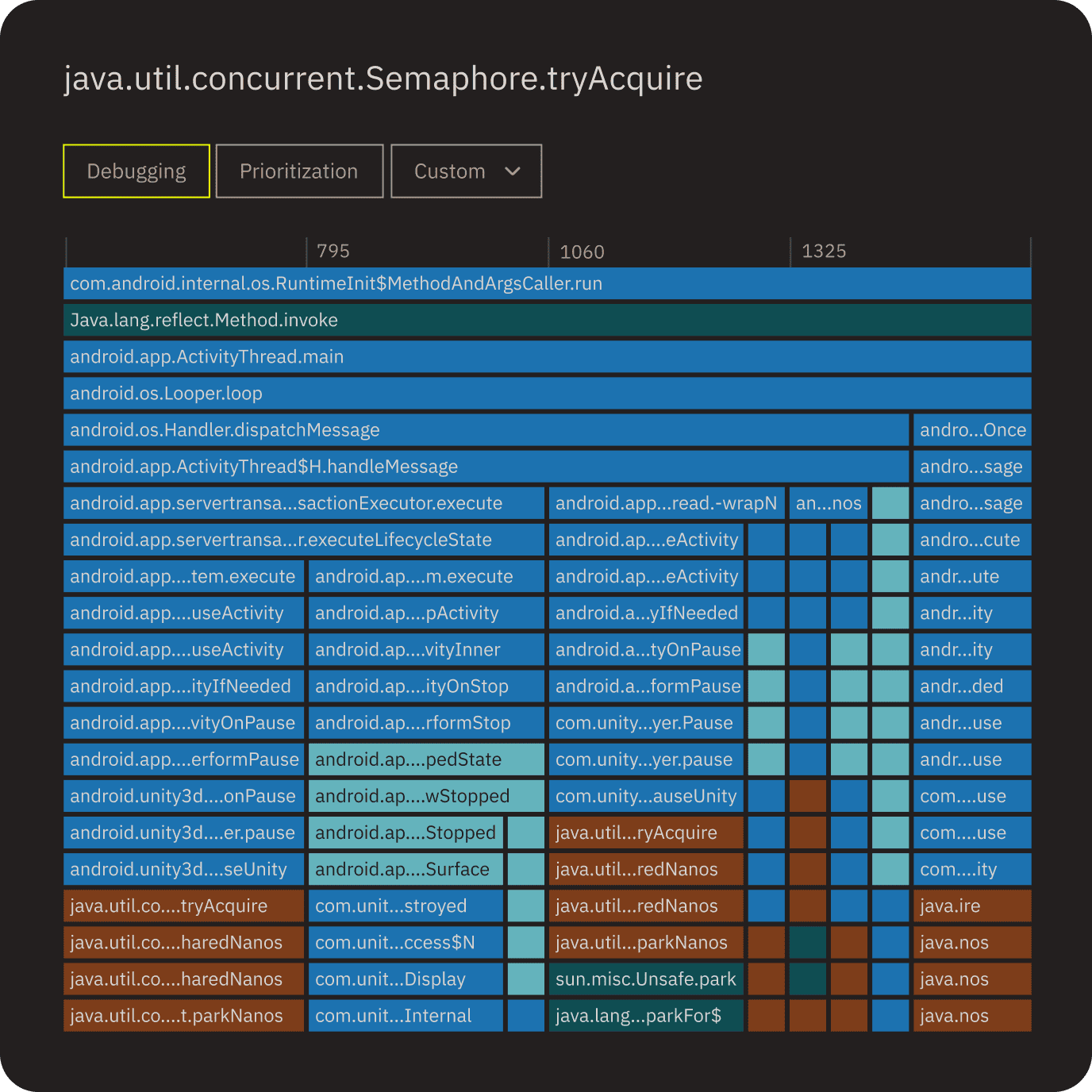 Intelligent ANR reporting for easier, faster issue resolution
Real-time, production-level ANR insights, paired with deep user session context, that helps you quickly find, prioritize, and resolve ANRs.
Focus your efforts with advanced ANR groupings
Identify common contributors to ANRs with flame graphs
Improve Google Play Store rankings

Embrace is how you make mobile
mission-critical.
Understand what people need to fall in love with the things you build.
Go bigger, move faster, and don't break things. With Embrace.