Tokopedia is a company with a mission to democratize commerce through technology in Indonesia. Founded in 2009, the name "Tokopedia" is a combination of the Indonesian words for "shop" (toko) and "encyclopedia" (ensiklopedia). Since their inception, they've come as close as anyone to establishing the one-stop-shop for any need you can imagine.
As one of the biggest marketplaces in Indonesia, Tokopedia has more than 14 million sellers who have registered over 1.8 billion products on its platform.
In 2015, the Indonesian shopping giant turned their attention to the future of e-commerce: mobile.
This move from the desktop to the handset has aided Tokopedia's meteoric rise in popularity within its target markets, allowing users to shop wherever they go.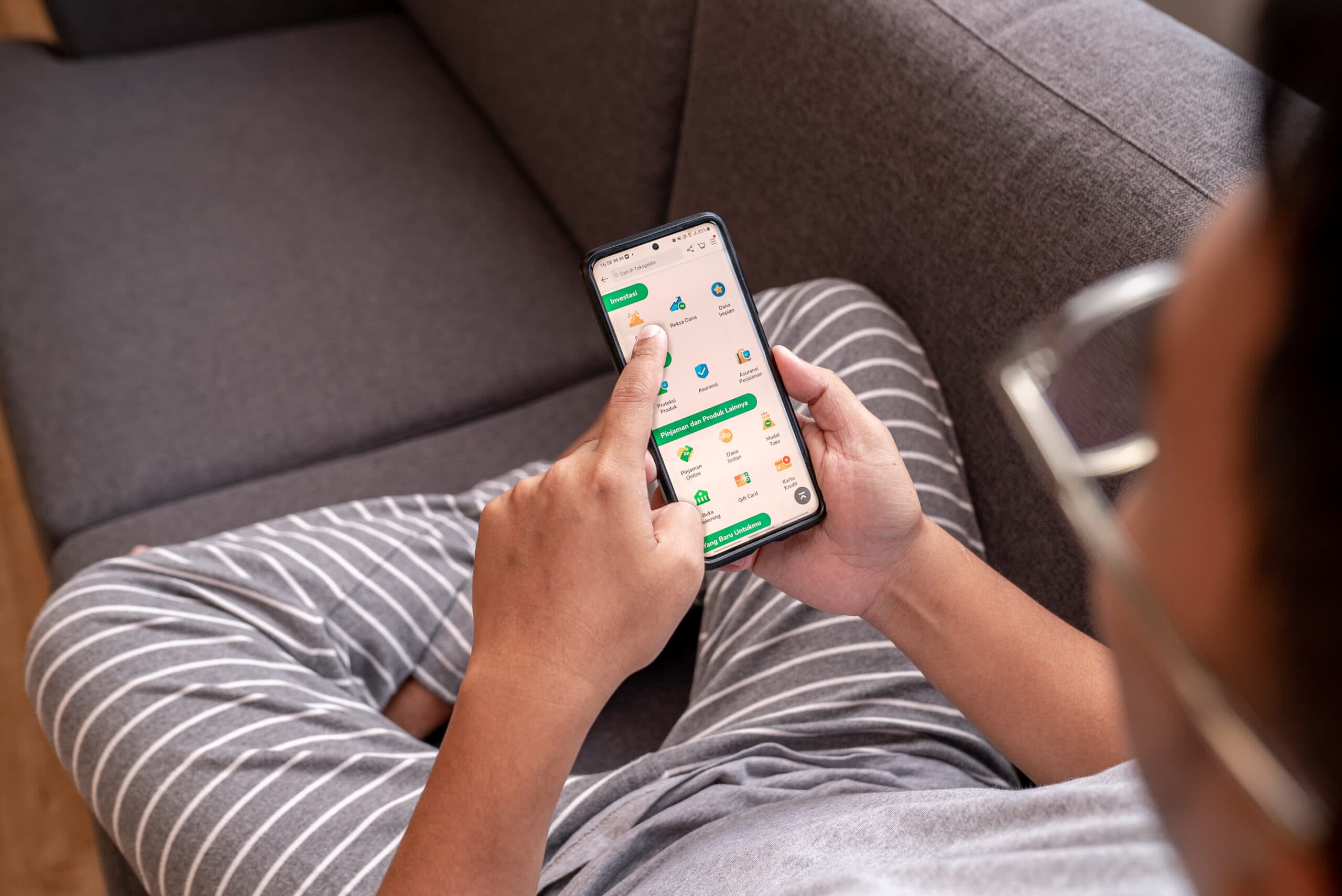 Challenge
With development beginning in 2015, Tokopedia is no newcomer to the mobile scene. As one of the first marketplace platforms to recognize the important role mobile would play in the future of shopping, they've worked tirelessly to build a user experience that meets their brand standards.
Like many mobile engineering teams, Tokopedia began development of their app with accessible, often free, tooling. And like many mobile engineering teams, one of their first orders of business was to get crashes and freezes under control.
As Rico Harisin, Tokopedia's head of engineering, put it, that's really the most you can hope for out of basic tooling.
"Previously, we were using basic tooling to monitor our app, but at a certain point that was no longer feasible," Harisin said. "If we're talking about crashes, that can be easily identified in any monitoring tool. But we're at a point where crashes are not really our main concern.
"As our app has grown in popularity and use, our users' problems have become more niche and more complex. And the basic tooling we were using left us unable to solve the problems we currently face."
According to Rico, when it comes to app health, stability, and performance, his team is obsessed with three things: page load completion rates, user experience, and mean-time-to-resolution (MTTR) on customer tickets.
But before they found Embrace, accommodating those priorities was a challenge:
Page load completion: A store with 1.8 billion products is a store with 1.8 billion product pages. And, in the world of mobile e-commerce, each product page — and each page on your shopping app of choice — is like its very own front door. When a page completely loads all of its content without breaking, it's like the store is open for business. When something breaks, it's like the sign is flipped to close. Embrace enables Tokopedia to reach their goal of more than 99% page load completion.
User experience: When customers have trouble completing a purchase because of a technical issue, they let Rico and his team know about it. But working with a tool that has limitations, resulted in inefficiency of performance that could be well avoided. "With our previous tool, we received the report without having an adequate amount of data. Thus, we end up having to ask the user follow-up questions about their experience," said Rico. Aside from being inefficient, user interviews as a debugging method simply creates (or extends, depending on your point of view) an imperfect user experience. Tokopedia looked to Embrace for help efficiently and effectively optimizing their user experience.
MTTR: As a leader in the Indonesian tech space, Tokopedia has high standards when it comes to the health, stability, and performance of their mobile app. To meet these standards, Tokopedia needs to be proactive in identifying issues with their app and respond to those issues with equal urgency. Tokopedia partnered with Embrace to get access to the complete, unsampled mobile data their engineers need to be proactive.
Solution
"When Embrace reached out to us, one of the first things that caught my attention was that they were mobile-centric," Rico said. "Their technology enables us to keep our mobile data and backend separate."
As a toolset that was built from the ground up with mobile in mind, Embrace is focused on providing insights that mobile engineers need, but often don't have access to. One way Embrace does this is through a fundamentally different approach to data collection: it's never sampled.
The benefits of this approach to mobile manifest themselves in a few key features that have particularly served Tokopedia well in their pursuit of a better user experience.
"Prior to Embrace, the only way to get the information we needed was to directly talk to the user and ask them about their experience. But with Embrace's User Session Timeline, we can see everything a user did leading up to the issue they encountered," said Rico.
For him, it's like "debugging the user," and it gives his team all of the information they need to quickly run down and resolve an issue. It allows Tokopedia to be more responsive to their users' needs and provide a highly-optimized user experience.
App Performance is another Embrace feature that's helped Tokopedia overcome key challenges. Rico and his team can get clear insight into exactly how many pages load completely and how many run into issues along the way. Embrace allows them to see this at a large scale to understand where they might need to investigate, but also gives them the tools they need to dig into any individual issue and identify the root cause.
It was the missing piece to Tokopedia achieving their goal of better than 99% page load completion rate and "is now one of the most important metrics for go/no-go app release that we monitor."
Tokopedia was also able to significantly decrease their MTTR by leveraging a mix of App Performance, Alerting, and Custom Dashboards.
Whether fixing an issue they received an alert about, or launching a new feature, "we'll implement a key user moment in our beta app," which is available to the public in the app store. Then, based on the metrics those moments provide and the production data they're seeing in their dashboards, Tokopedia will make a call on whether or not that release is ready for their full user base.
"It's become an integral part of our release cycle," Rico said.
Build better mobile experiences with Embrace
Mobile is the most personal technology we've ever developed, and shopping is one of the most personal things we do with that tech.
For marketplace platforms like Tokopedia, their mobile app can be a powerful tool that connects a user with a new hobby, a basic necessity, or a trip of a lifetime; or, it can be a frustrating barrier to what they need or desire most.
When building a better mobile experience became the priority, Tokopedia turned to Embrace to get the data and insights they needed but others couldn't provide.
See what insights Embrace can provide you and your team by requesting a demo today.
Deliver incredible mobile experiences with Embrace.
Get started today with 1 million free user sessions.
Get started free