Building a successful mobile app is a complex process. Each line of code plays a crucial role, and sometimes, a tiny misstep can lead to a bug. These issues, no matter how small, can affect the user experience. This is where bug reporting becomes necessary.
Not all bug tracking tools are created equal. The right bug tracking tool is the perfect companion for pre-launch, testing, and issue resolution processes. This is why it's so important to acquire the right tool for your mobile app. Mobile engineers need efficient bug tracking and high quality, actionable data to create seamless user experiences.
In this blog post, we'll examine the top bug tracking tools of 2023. Let's dive in!
What is the best way to report a mobile app bug?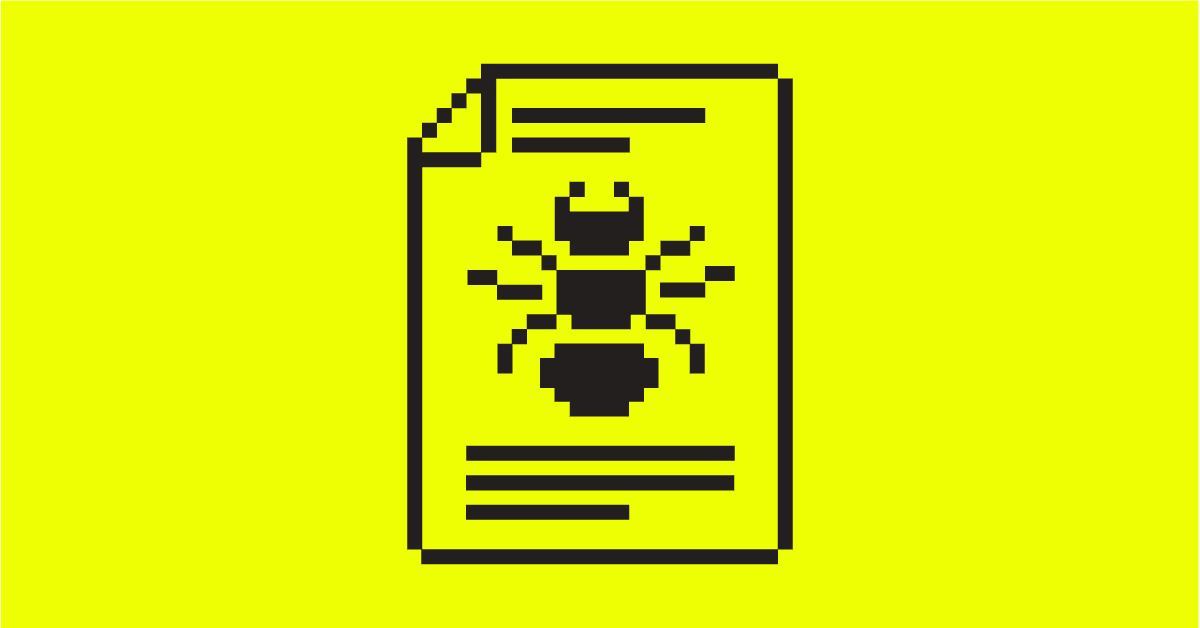 1. Bug Shake by Embrace
Pros
Cons
Pricing
2. Bugsnag
Pros
Cons
Pricing
3. Buglife
Pros
Cons
Pricing
4. Bugsee
Pros
Cons
Pricing
5. Gleap
Pros
Cons
Pricing
6. Instabug
Pros
Cons
Pricing
7. Shake
Pros
Cons
Pricing
Fix bugs and enhance mobile experiences
Deliver incredible mobile experiences with Embrace.
Get started today with 1 million free user sessions.
Get started free